Get all FIVE Tastemaker Conference Digital Courses and save!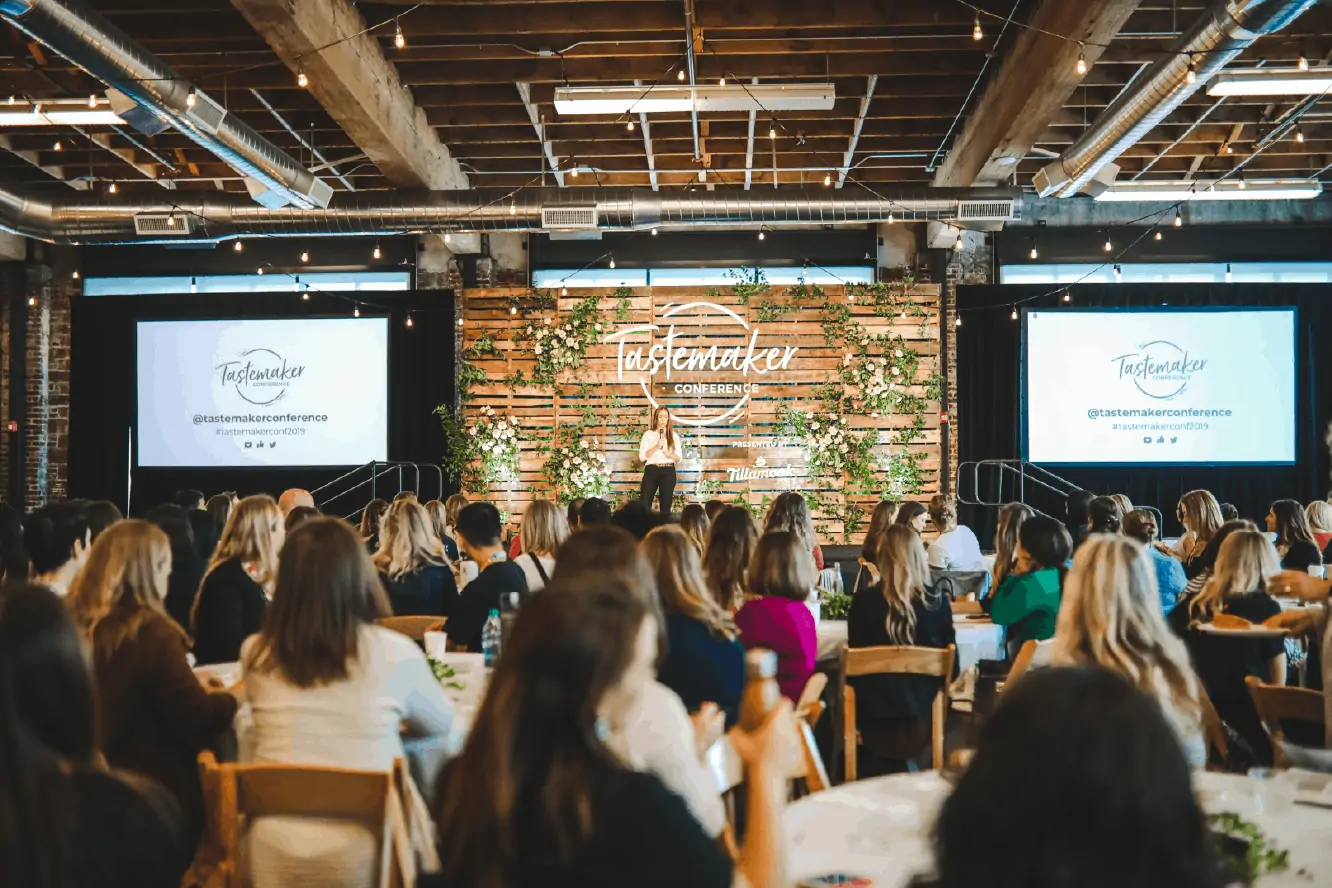 Hi, we're Tastemaker Conference!
Tastemaker Conference was founded with the goals of community, education, and experience in mind. The idea came to life in the corner of Abbey Rodriguez's bedroom home office in 2017. At the time, she worked as a full time food blogger and freelancer, while juggling motherhood. She craved a way to connect with other like-minded folks, and wanted access to an intimate, fun, and bespoke experiential event for the food creator community. Nothing like it existed, and her vision was to create a welcoming and inclusive place for food bloggers and content creators to connect and learn how to grow their online businesses.

Bundle Contents
Showcase courses, digital downloads and coaching in your Bundle.